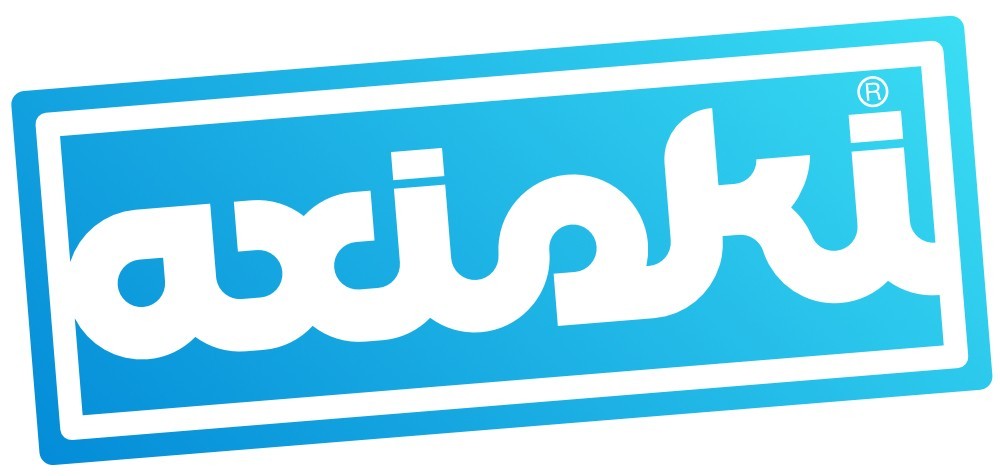 AXISKI MkII Ski - Board ORANŽOVÁ
Axiski je multi terénna doska v štýle snovbordu vyrobená z tvárneho, všestranného materiálu zaručujúceho jej pružnosť a flexibilitu Skĺznica dosky má špeciálne vodiace drážky pre špičkový sklz, ktorý jej poskytuje obratnosť a rýchlosť na snehu, námraze, ale aj na piesku. Axiski je zárukou prémiovej kvality - Made in the UK.
Unikátny Ski - board.
Prémiová kvalita - Made in the UK.
Tvárny a všestranne ohýbateľný materiál zaručuje pružnosť a flexibilitu.
Multi terénne využitie (sneh, námraza, piesok).
Skĺznica v štýle snowboardu zaručuje obratnosť a rýchlosť.
Špeciálne invertované vodiace drážky pre špičkový sklz.
Doska je vyrobená z odolného HDPE kompozitu, ktorý sa neláme.
Viac polohové ovládanie.
Protišmykové nášľapy.
Odolný 6 mm nylónový popruh.
Extra spevnené uchytenie vodiaceho popruhu.
Zápästný popruh zaistí, že ski board nevypadne z ruky.
Hmotnosť 1,6 Kg.
Veľkosť 1170 x 390 mm.
EU bezpečnostná norma.
Farba Oranžová. 
CE značka a BS EN71.
2 ročná záruka.
NOVÁ HRAČKA V MESTE!
AXISKI je vhodný pre všetky vekové kategórie, funguje na piesku, namrznutej tráve a všetkých typoch snehu vrátane umelého snehu. Navrhnutý je na bezproblémové a nezištné kĺzanie sa dolu kopcom na každom teréne, v zime na kopci, na horskom svahu, či vysokohorskom teréne. S dĺžkou niečo málo cez 1 meter je perfektným Ski - boardom pre deti aj dospelých.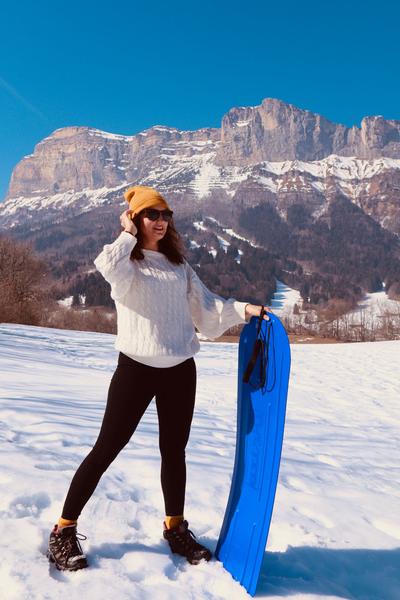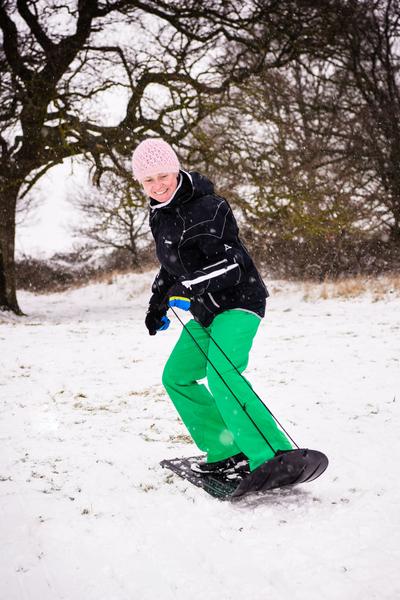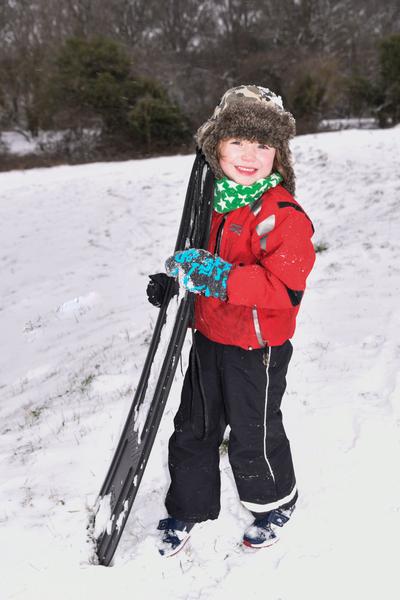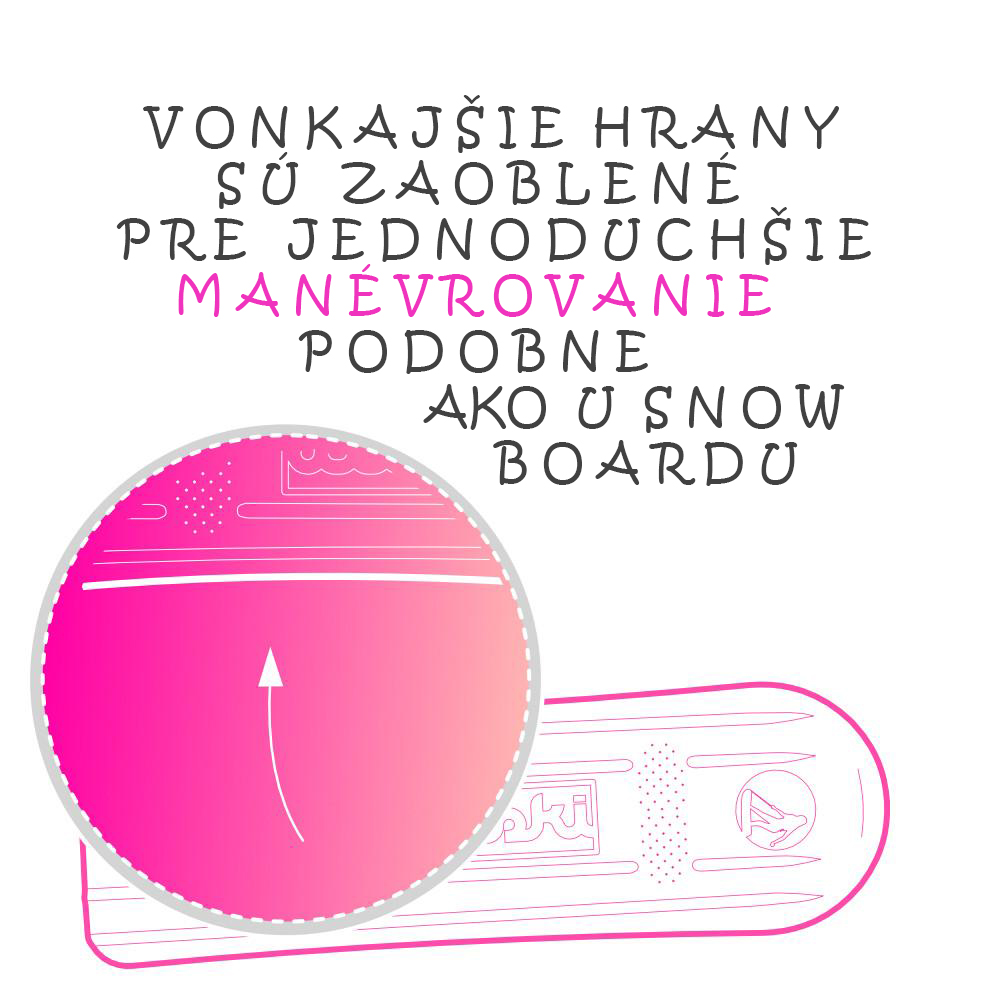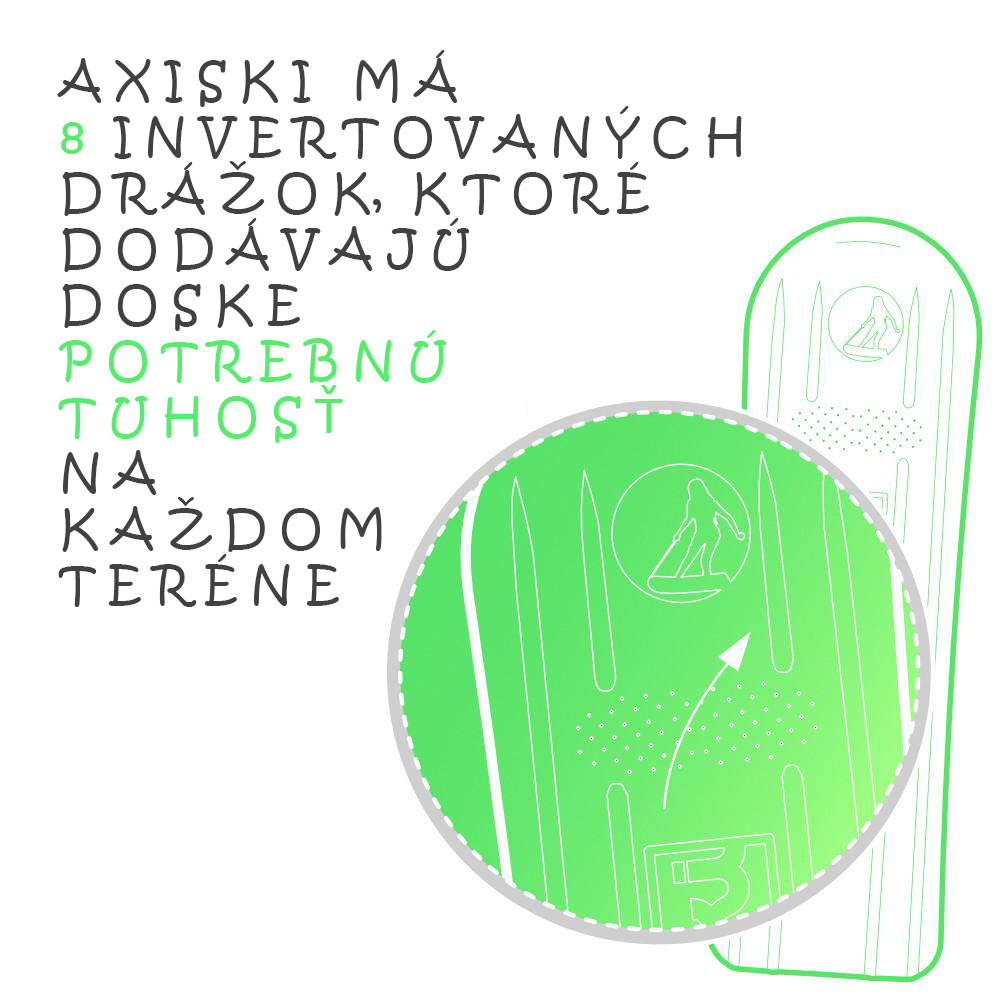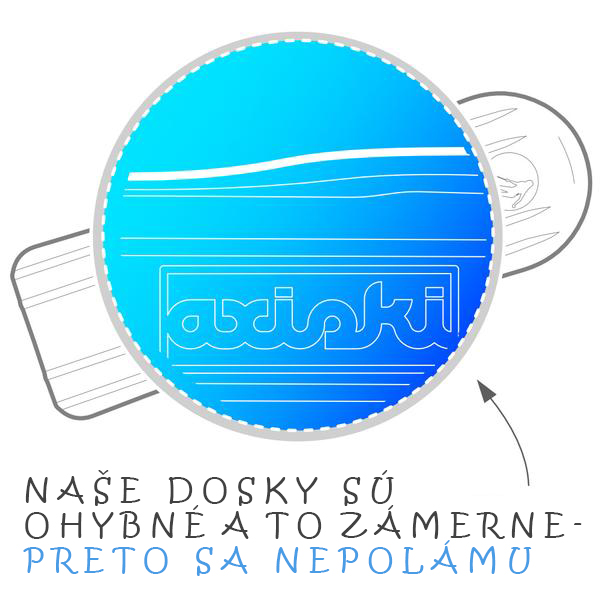 Axiski je pružný a rovnako pružný ostane!
Pri výrobnom procese si dávame veľmi záležať na tom, že každý Axiski sa k Vám dostane nielen v tej najvyššej kvalite spracovania, ktorá je zároveň svojimi kompozitnými vlastnosťami blízko k nerozbitnosti.
Naša špeciálna výrobna technológia zaručuje doskám Axiski ich tvárnosť a všestrannosť ohýnania s cieľom prispôsobiť sa prostrediu a terénu, v ktorom ich budete využívať.
Reviews
No customer reviews for the moment.
You're reviewing "AXISKI MkII Ski - Board ORANŽOVÁ"